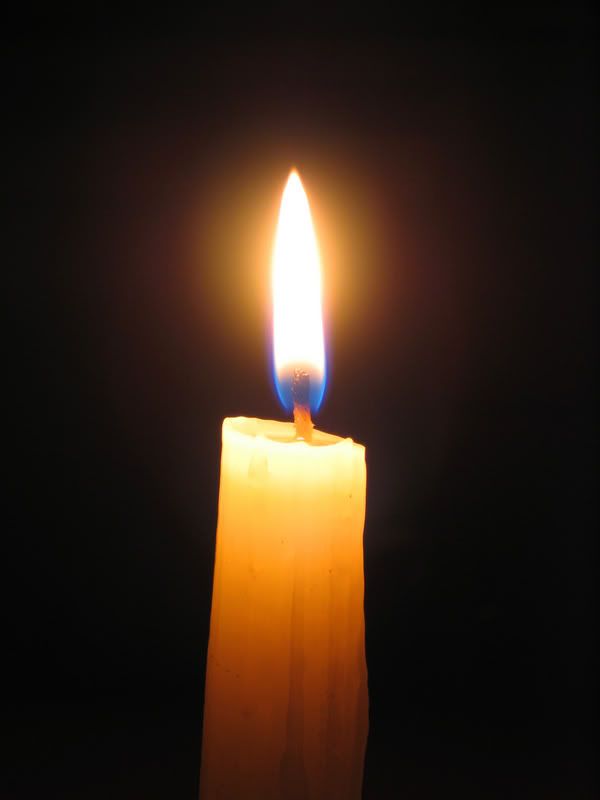 UPDATE: Click here to read Ankik's Obituary written by Mithun Madhusudhan ( Ankik's batchmate, 5th Year Undergraduate Student, Patel Hall )
Ankik Dhar, a '09 graduate of the Department of Electronics and Electrical Communication Engineering and ex BTDS Governor, passed away yesterday as an unfortunate victim of the recent Terrorist strike on a popular Pune Bakery.
A candle light vigil in Ankik's memory is being arranged today at 6:30 PM starting from his former hall of residence, Patel Hall.
We offer our sincerest condolences to Ankik's family and friends.